Docproc Consulting Ltd
Glenn Proctor
About me
---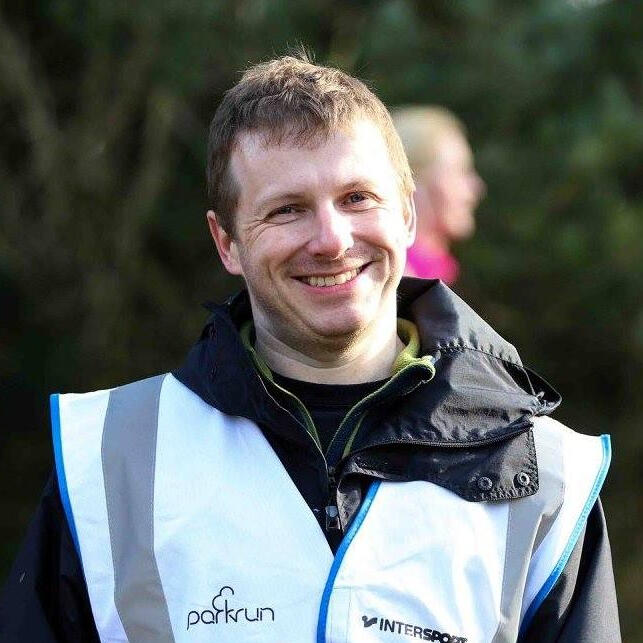 I have over 20 years experience in lifescience software, and I can help your company with technology, people and products. For example:
Designing and implementing complex software and data systems

Unlocking the value in your existing data, and combining it with other sources

Building and extending your cloud strategy

Building, scaling and retaining your engineering team
How I can help
---
I've found that working on specific projects works best. I can add value at all stages if necessary, to bring expertise that may be missing from your current team.
All my engagements have a defined handover phase, to bring you and your team up to speed.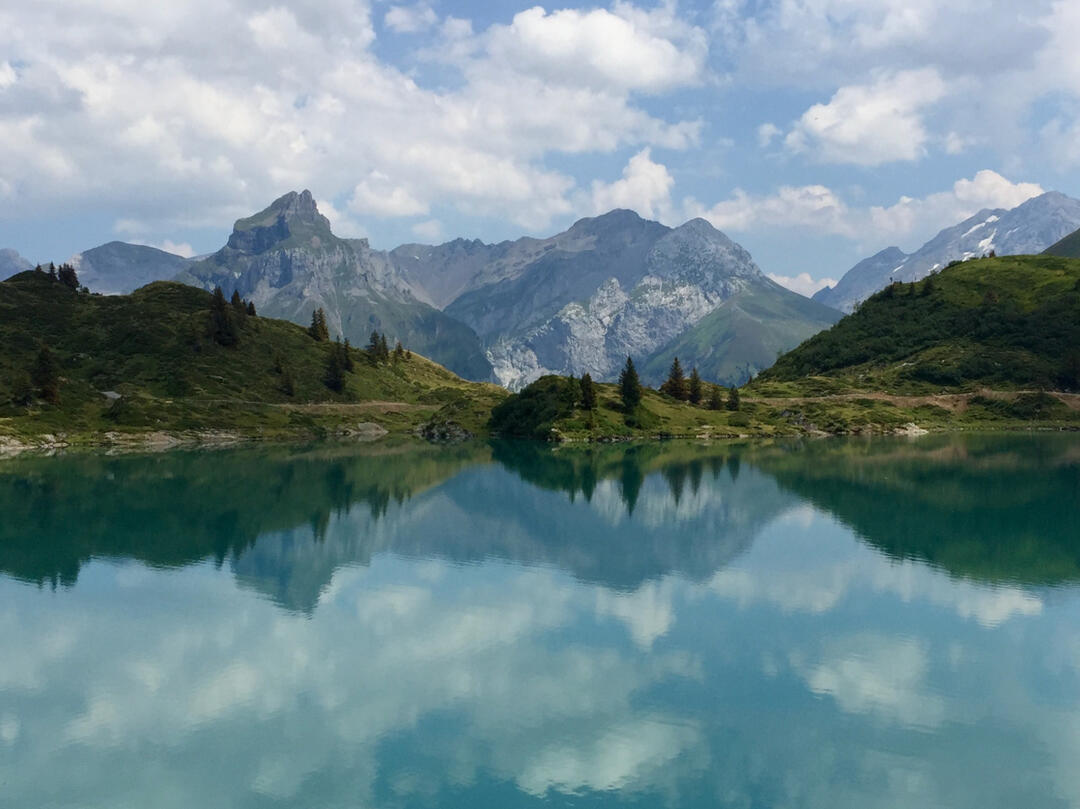 Please reach out by email (details below) if there is an opportunity for us to work together.
Successful projects
---
I've worked with many clients, all over the world and across timezones.
Ontology-centric data management application - I worked with Takeda to gather requirements, design the application, then lead the build and rollout as domain expert and product manager.

Open Targets integration - I set up a bespoke version of the Open Targets platform for Genomics England, incorporating proprietary data with publicly available resources. Blog posts - 1, 2, 3

Cloud strategy and migration - I advised Kymab on best practice for moving a complex software application to AWS, and worked with them and their chosen vendor on the implementation.